angelnet phobias Fear of, Obsessive Compulsive Disorder, shyness, Fear of Public Speaking, stage Fright. Overcoming phobias, overcoming fear, Cure for Fear, Cure for OCD, Panic Attacks, Anxiety, Cure for Anxiety, Cure for Fear of, Depression, hope, healing, Music, Angel Music, Music by Michele Gold, Soulgarden by Michele Gold, Illustration by Michele Gold,angels dolphins art michele gold Art by michele gold, Dr. Fear Dr. Howard Liebgold, OCD, fear of flying, help, Gregg Liebgold, animals, children, charity, non-profits, non-profits for animals, vegetarian, become vegetarian, lose weight, peace, music, books, LOVE
A n g e l n e t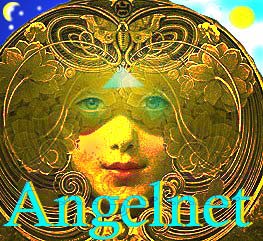 Peace for All Living Beings
Start the Angelnet Journey Now!

Welcome Home! Over 20,000,000 CyberAngel Visits Since 7/1/95!! Thanks so much!