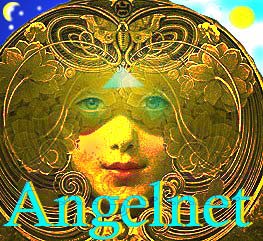 Welcome to Angelnet!
Angelnet is a family business, striving to help others and make a difference. Find the cure to Anxiety and Phobias with Home Courses, Books, CDs and DVDs by reknowned expert Dr. Howard Liebgold, aka Dr. Fear.
Discover the beautiful award-winning Angel and Dolphin Art by fine artist, author, and musician, Michele Gold. Find the perfect gift for you and your loved ones with our books, Pocket Angels, music and more! Take your time exploring and enjoy!

Every month, we donate a portion of the price of each of your purchase(s) to a different charity, so every time you buy something at Angelnet, you are helping to make a difference!
Thanks for visiting. We are so glad you stopped by!